---
---
---
---
---
---
---
---
---
---
---
---
---
---
Salve

Nice that you visit anakonda.ch! What happened in this and the past years on anakonda.ch, here you find it. I wish you a lot of pleasure with read up, viewing and listening. greetings & take care!

Boa
---
16th December 2008

Already for the third time Alex and Igor invited to «Advent Bitte!» and everything came to the high school of Unterstras.

You also were there: click on more. - you were not there: click on more.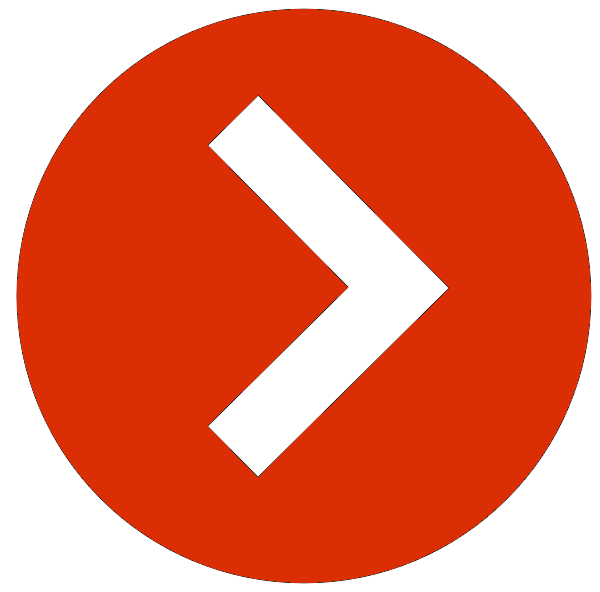 more
---
1st December 2008

Unfortunately, I have no enough time to make the Advent calendar this year - sorry guys!
---
8th November 2008

The postproduction of the

US'08-Travelnotes

is concluded.

«Shatner-Hasselhoff '08»

and

«Boa's Tour-Gadget»

are just two of the sidestories and photo spread contained anew in it.

The entrance in the travelnotes was likewise extended. Beside the chronological approach, you have access to pictures and single travelnotes anew via a

«Tour-Map»

. Last but not least gibt es, there is, likewise anew, a

«Topics-Index»

.

Numbers are your passion? Then I have for you

«The Tour in Numbers»

- everything reduces to the absolutely essential one!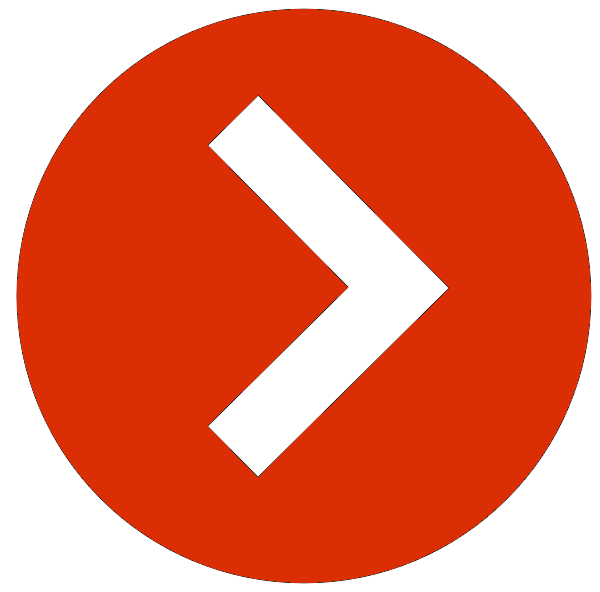 more
---
25th June 2008

For a few days I have a trip by six US federal states, seven national parks and about 7000 km of distance tackled.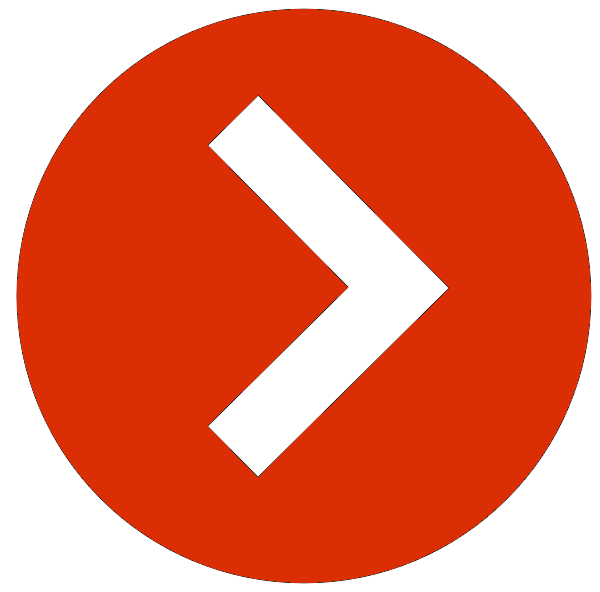 more
---
1st January 2008

-

8:16am

Zurich :: The new year's eve party 2007 is almost go around the globe once again. You find my wishes to you and thoughts about the year 2008 with a click on more.

In the year 2008 the

«Swiss Federal Council»

presents itself in the middle of the people.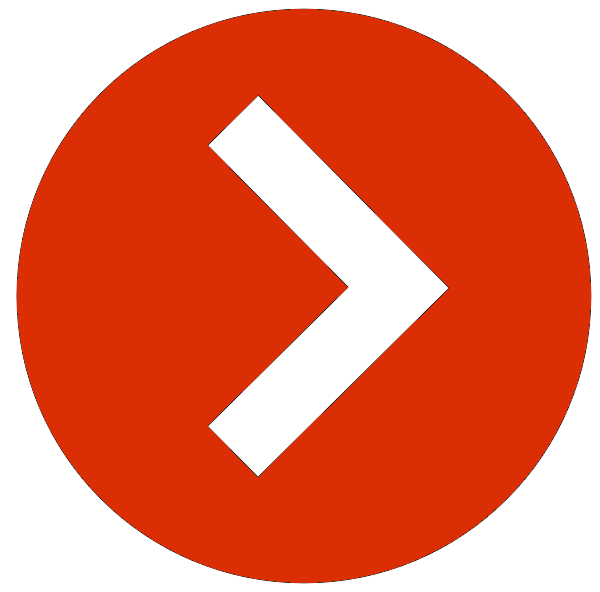 more